Mishaps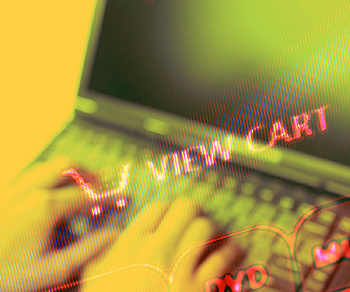 On 26 March, and F/A-18 Hornet of Strike Fighter Squadron 15, NAS Oceana, Va., crashed at Raleigh-Durham International Airport in North Carolina. The pilot was uninjured. The Hornet was part of a two-plane flight on a routine cross-country training mission with a planned stop at Raleigh-Durham to refuel. The other aircraft landed safely.
A Fighter Squadron 31 F-14D Tomcat based at NAS Oceana, Va., crashed into the Pacific Ocean approximately two miles west of Point Loma, Calif., on 29 March. After launching on a training mission from John C. Stennis (CVN 74), the Tomcat experienced engine trouble. The aircraft was diverted to land at NAS North Island, Calif., but crashed en route. The two aircrew members ejected safely and were picked up and transported to the NAS North Island Medical Clinic, where they were found to be in good physical condition.
The pilot of an F/A-18 Hornet of Strike Fighter Squadron 203 was listed in fair condition with a broken leg at Erlanger Hospital in Chattanooga, Tenn., after safely ejecting when the aircraft crashed during a training mission on 29 March. At the time of the incident, the pilot was performing a low-level navigation flight on an FAA-approved route while returning to his home base at NAS Atlanta, Ga.