Software AG Upgrades Tamino XML Server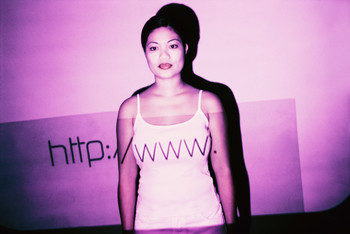 Software AG Inc. has announced a new version of its Tamino XML Server with better performance, enhanced support for developers and new industry standards support.
Reston, Va.-based Software AG announced Tamino 4.1 Thursday. Tamino is the company's native XML server for solutions such as enterprise content management, data exchange, digital libraries, Web services and mobile computing, the company said.
Software AG officials said Tamino version 4.1 gives developers several new interfaces and upgraded tools to help them build new solutions and applications.
Tamino 4.1 features a new application programming interface that enables developers to access the server directly without going through a Web server, the company said. It also features version management of stored XML documents and allows developers to access only portions of large documents instead of the whole document when changes are required.
In addition, Tamino 4.1 supports the Word Wide Web Consortium standards XML Schema, XML Namespaces, XML Signature and XQuery, the company said. And for system administrators, Tamino 4.1 supports the Microsoft Management Console.